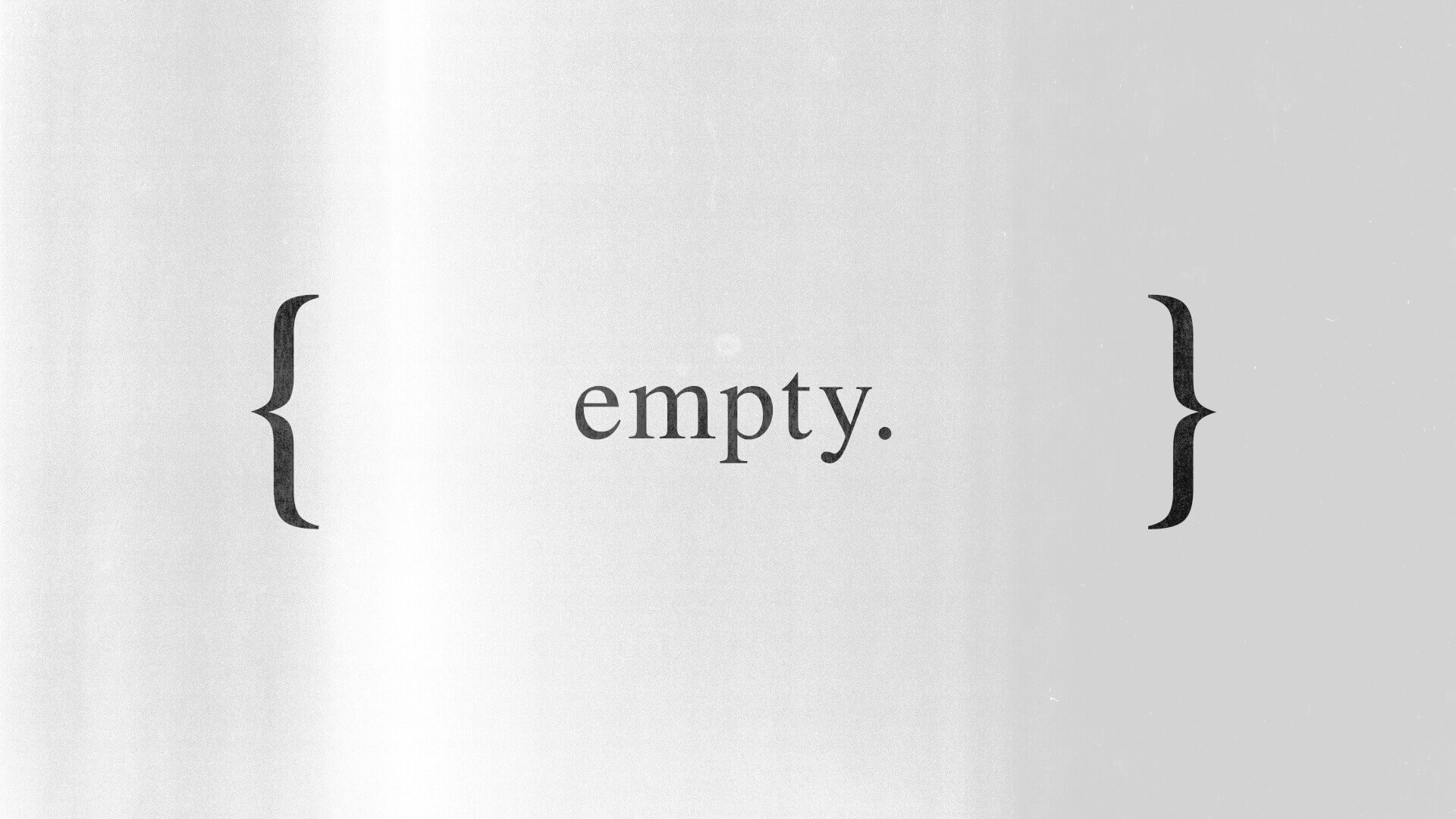 He Is Risen! Lift your voices in high-energy worship and join in a message of the incredible gift Jesus gave us all.
View Series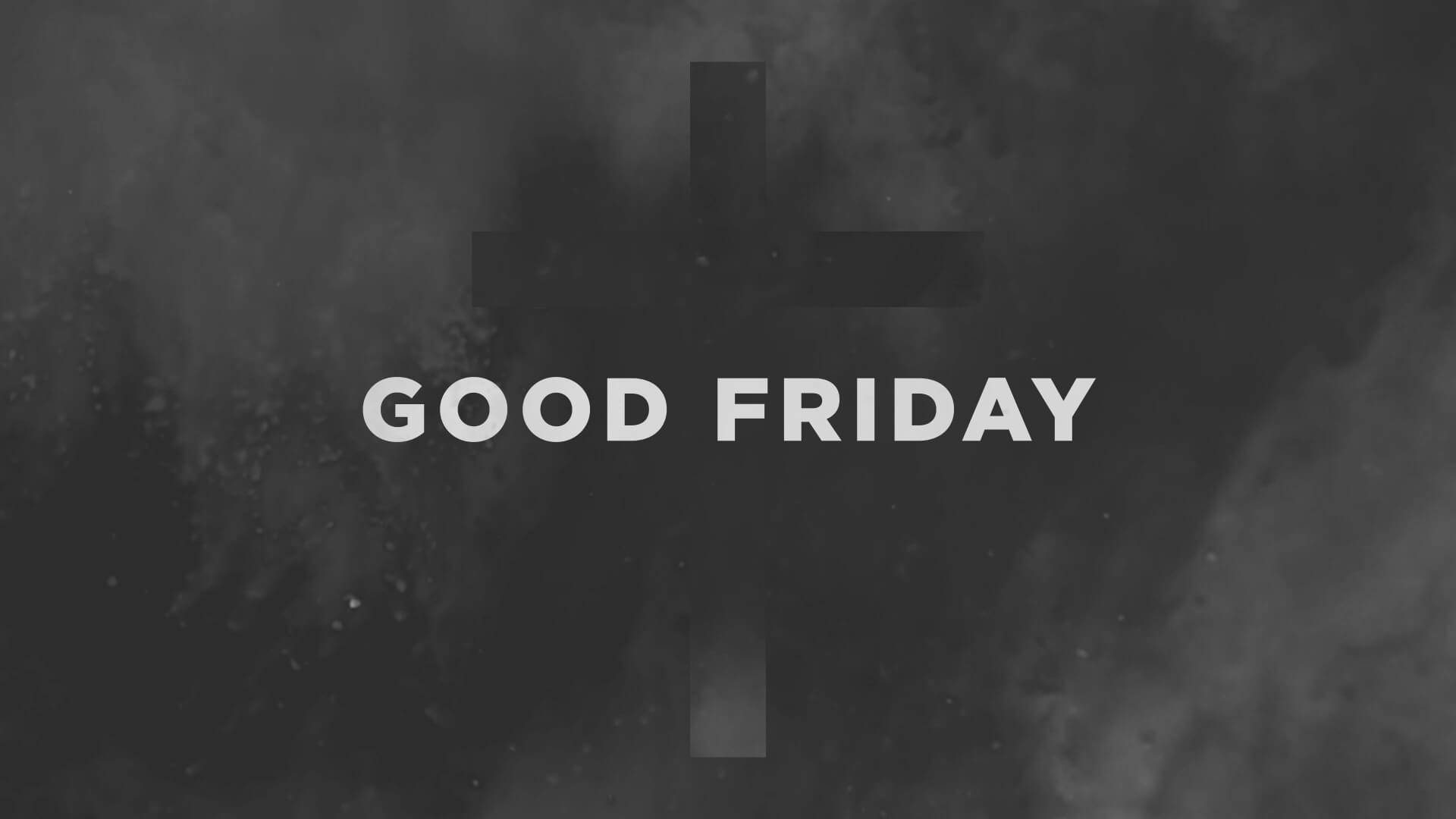 Join us as we reflect on the sacrifice that Christ made for us and answer the question, What is so good about Good Friday?
View Series
This series is a great opportunity to dig into the book of Philippians. 'The Church at Philippi' focuses on the joy each of us receives when we devote our lives to God and others.
View Series