Psalm 34:5 – Those to look to Him are RADIANT; their faces are never covered with shame.
We were so excited to read those words and just knew that God was saying clearly that He wants us to LOOK TO HIM with all that we are and we will simply glow, shine, send out light – be RADIANT. The other message He sends with this verse is also clear: our faces are NEVER covered with shame. That is such a HUGE hope! Sometimes, the world like to bring up all we should be ashamed of, but not when we look to God – NO WAY – He takes away shame and helps us to RADIATE His love. We will be launching quarterly Radiant Event Nights where we will gather together to Introduce women to Jesus, Instruct them using God's Word and Imitating His love to the world. Thee will be various events to hit all the areas of LSCC's mission as we reach out to women in our church and community. We will pour into our Women's Bible studies and Mom's groups to provide ample opportunity to dig into God's word regularly. We will also encourage each other to be building relationships as often as possible, both in and out of church. Let's face it – we need each other and the more we can connect, the better. We hope that you are just as excited as us about al the opportunities God has provided as we move forward with Radiant. We are thrilled to grow with you and serve alongside you! Stay tuned for much more!
Love, Live, Be… RADIANT
Women's Fall Bible Studies
Ladies, you are invited to join in one of our winter Radiant Bible studies! Choose either the Tuesday morning or Tuesday evening study and sign up below! You can pay online when you register, or you can pay by cash or check at the first session. Both studies will start on September 24 at LSCC.
Women's Morning Bible Study – Starts Tuesday, September 24. Meets from 9:30-11:30 every Tuesday from September 24 through November 12th. The cost for this study is $16. Scholarships are available.
Childcare provided with sign-up.
Momentum: Purusing God's Blessings Through the Beatitudes
We long to forgive, to have a pure heart, to find peace in our lives, but we just don't know how to get there. We get stuck. This Bible study was created to get us unstuck and build momentum toward a more godly, holy life.
In this eight-week study author Colin S. Smith leads believers in a biblical exploration of the Beatitudes, some of Jesus' most famous teachings. Because each Beatitude builds on top of the one that came before, Jesus' teachings provide a road map for making progress in our spiritual lives. When we diligently pursue holiness, we're in a position to receive the blessings Jesus promised.
Women's Evening Bible Study – Starts Tuesday, September 24. Meets from 6:30pm-8:00pm every Tuesday from September 24 through October 29.
The cost for this study is $10. Scholarships are available.
Childcare provided with sign-up.
Unwavering: Living with Defiant Joy
Take hold of hope, beauty, and life in a hurting world. Maybe you've been whiplashed by an unexpected crisis. Or fear has gripped you, causing you to bury your dreams. Perhaps a sad ending has filled you with loss or hopelessness, and made your faith waver. Don't despair! God means for us to have JOY–a joy from Him that is defiant in the face of this broken world.
In this six-session video Bible study, Stasi Eldredge invites us with courage, candor, and tender vulnerability to a place beyond sadness or happiness. Using stories from Scripture, she expands on lessons from her book, Defiant Joy, to help us maintain a posture of holy defiance that neither denies nor diminishes our pain but dares us to live with expectant, unwavering hope.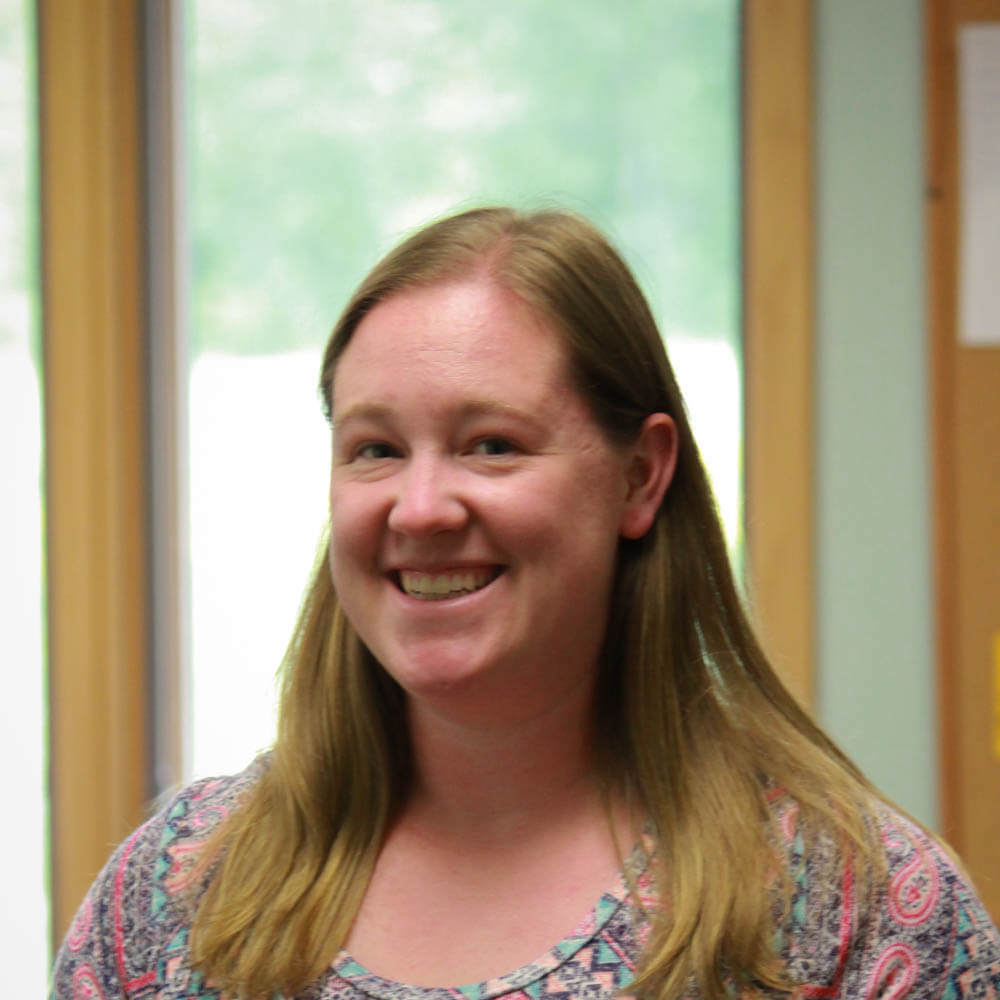 ministry leader:
Stephanie Rohder
stephanie@lscc.tv