Psalm 34:5 – Those to look to Him are RADIANT; their faces are never covered with shame.
We were so excited to read those words and just knew that God was saying clearly that He wants us to LOOK TO HIM with all that we are and we will simply glow, shine, send out light – be RADIANT. The other message He sends with this verse is also clear: our faces are NEVER covered with shame. That is such a HUGE hope! Sometimes, the world like to bring up all we should be ashamed of, but not when we look to God – NO WAY – He takes away shame and helps us to RADIATE His love. We will be launching quarterly Radiant Event Nights where we will gather together to Introduce women to Jesus, Instruct them using God's Word and Imitating His love to the world. Thee will be various events to hit all the areas of LSCC's mission as we reach out to women in our church and community. We will pour into our Women's Bible studies and Mom's groups to provide ample opportunity to dig into God's word regularly. We will also encourage each other to be building relationships as often as possible, both in and out of church. Let's face it – we need each other and the more we can connect, the better. We hope that you are just as excited as us about al the opportunities God has provided as we move forward with Radiant. We are thrilled to grow with you and serve alongside you! Stay tuned for much more!
Love, Live, Be… RADIANT
Women's Winter Bible Studies
WOMEN'S AM STUDY
Join us for a new study on February 25th.
BREATH: MAKING ROOM FOR SABBATH by Priscilla Shirer
We'll meet Tuesday mornings from 9:30-11:30am.
The cost for this study is $12. Scholarships are available.
Childcare is provided with sign-up. Sign-up HERE
WOMEN'S PM STUDY
We will be taking 16 weeks (breaking up the 8 sessions) to study 1 and 2 Thessalonians.  "Children of the Day" with Beth Moore.
We carry the same light as New Testament believers, carrying the Spirit of God while they walked along the shores of Thessalonica. We face real crises, real medical diagnoses, real afflictions, real relationships, real doubts, real concerns, and real fears. Let's press in tightly seeking God's presence and write our name in the sand.
We will meet every Tuesday from 6:30pm-8:00pm in the Community Room.
The study began on November 12 and will continue for 16 weeks. (There won't be class on Dec. 17, 24, & 31)
Feel free to join at anytime!
The cost for this study is $16. Scholarships are available.
Childcare provided with sign-up.
Sign-up HERE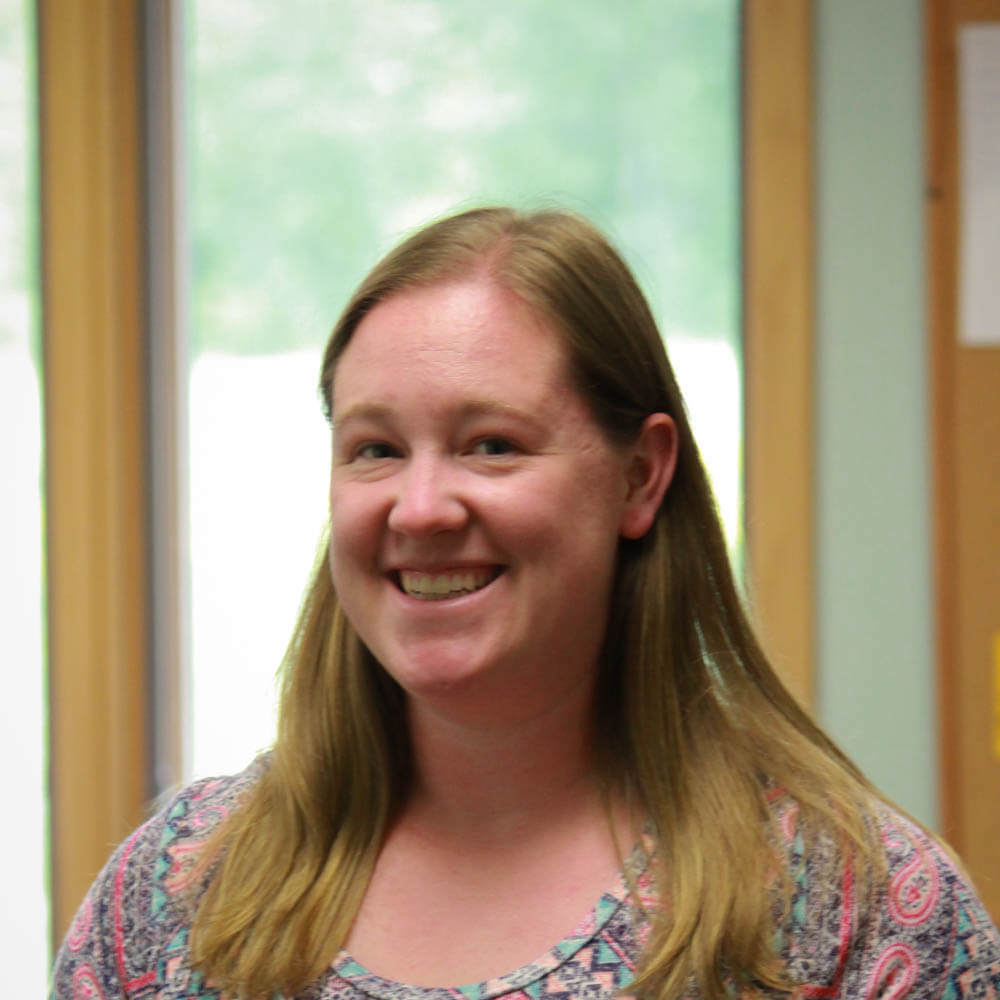 ministry leader:
Stephanie Rohder
stephanie@lscc.tv