Psalm 34:5 – Those to look to Him are RADIANT; their faces are never covered with shame.
We were so excited to read those words and just knew that God was saying clearly that He wants us to LOOK TO HIM with all that we are and we will simply glow, shine, send out light – be RADIANT. The other message He sends with this verse is also clear: our faces are NEVER covered with shame. That is such a HUGE hope! Sometimes, the world like to bring up all we should be ashamed of, but not when we look to God – NO WAY – He takes away shame and helps us to RADIATE His love. We will be launching quarterly Radiant Event Nights where we will gather together to Introduce women to Jesus, Instruct them using God's Word and Imitating His love to the world. Thee will be various events to hit all the areas of LSCC's mission as we reach out to women in our church and community. We will pour into our Women's Bible studies and Mom's groups to provide ample opportunity to dig into God's word regularly. We will also encourage each other to be building relationships as often as possible, both in and out of church. Let's face it – we need each other and the more we can connect, the better. We hope that you are just as excited as us about al the opportunities God has provided as we move forward with Radiant. We are thrilled to grow with you and serve alongside you! Stay tuned for much more!
Love, Live, Be… RADIANT
Women's Winter Bible Studies
Ladies, you are invited to join in one of our winter Radiant Bible studies! Choose either the Tuesday morning or Tuesday evening study and sign up below! You can pay online when you register, or you can pay by cash or check at the first session. Both studies will start on February 5th at LSCC.
Our morning study will be "Children of the Day" by Beth Moore. Walk the shores of Thessalonica with this verse-by-verse Bible study of 1 and 2 Thessalonians. During this nine week study, you'll learn how to let go of past mistakes and discover your circumstances are not coincidental – God's timing is impeccable! Whether you're facing family crises, medical diagnoses, relationship troubles, doubts, or fears, you'll come away encouraged that even though it may not feel that way, you are exactly where Christ wants you to be!
"You are children of the light and children of the day. We do not belong to the night or to the darkness." 1 Thessalonians 5:5
Our evening study will be "Unexpected" by Christine Caine. Is it possible to have peace in an uncertain world? To not only expect the unexpected but embrace it? Most of us want to have life under control. But God wants us to anticipate the unexpected with a faith deeply rooted in his goodness. He wants us to know that because he is in control, we don't have to be.
In Unexpected, we walk into the life God has for us—unknowns and all. Using dramatic examples from her own journey, Christine offers real-life strategies and biblical inspiration to help us move from fear and worry about ourselves to hope and trust in God. As we learn new ways to manage disappointment, strengthen our hearts, and build our faith, we can enjoy a new adventure with God that is more fulfilling than any day we spend trying to anticipate what will happen next.
Stepping into our God-given destiny means stepping into the unknown, but we can embrace that calling because God knows it already. Nothing in our lives takes God by surprise. So even in the midst of personal upheaval, relational challenges, financial stresses, family transitions, career disappointments, and chaotic world affairs, we can expect God to be good and do good. What other expectation do we need to have? Listen to God's dare to trust him in every unknown of your life today.
Sign-up for the women's bible studies here.
Women's Yoga
Our yoga class will start February 4th, running every Monday night through May, from 6:30-7:30. Come and get strong with your Sisters in Christ! This is a FREE class, open to all ladies (high school and older) regardless of experience level- all are welcome! Sign up here if you're interested, but there is no requirement to attend every week, come as often as you can!
Notes:
Please be ready to start promptly at 6:30 (class will be held at LSCC, room details to come)
Bring a yoga mat AND small blanket (this helps for sitting, kneeling, support for certain poses, etc)
Yoga is typically done with bare feet
Again- this class is perfect for every lady! No need to have any experience with yoga! Sign up HERE.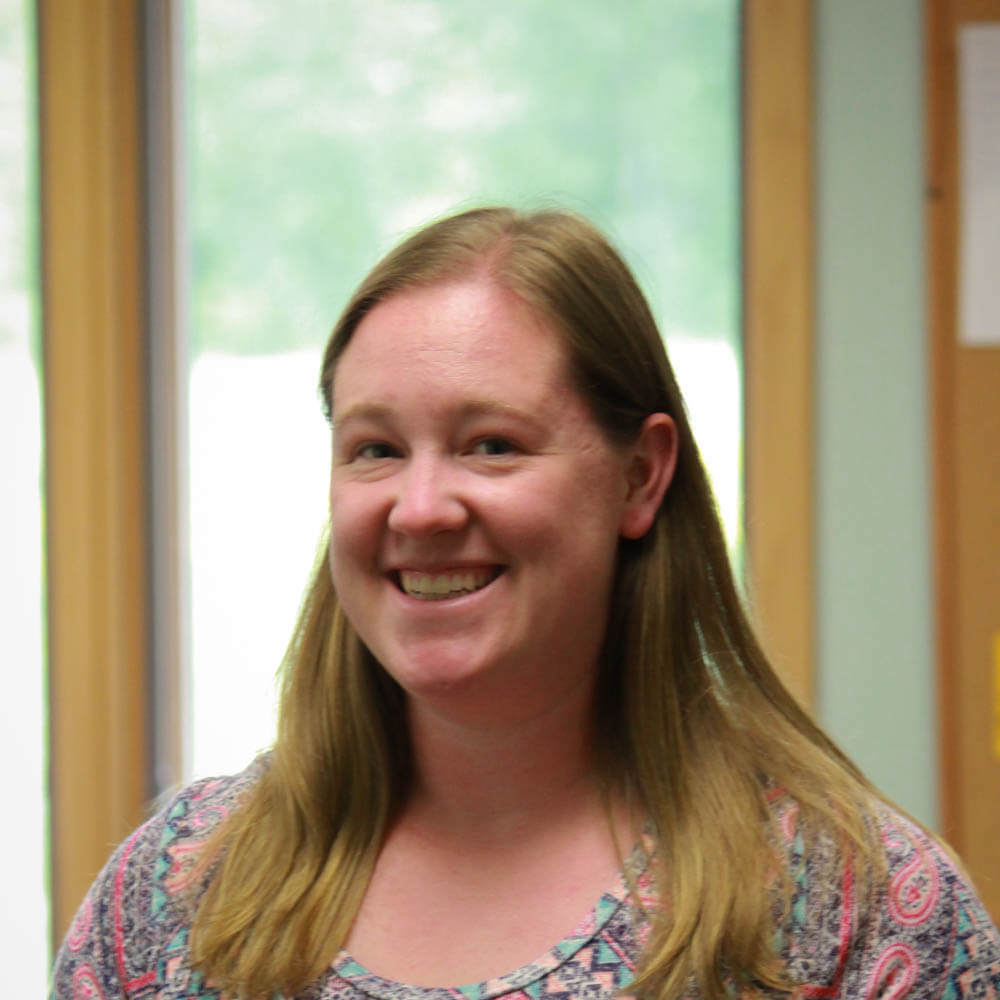 ministry leader:
Stephanie Rohder
stephanie@lscc.tv