The Navigate environment guides children as they learn to LOVE God, LOVE the Bible, and LOVE others.
A message from our Children's Ministry Director –
"As a parent, I am always looking for safe places for my children to engage with kids their own age. Within our ministry, safety is a top priority. It is our goal to enhance your experience in our worship service by providing a fun, educational, and safe environment for your children. We welcome your children with open arms into our age specific classrooms, where well-trained and passionate teachers involve them in games, Bible lessons, group and individual activities, play time, and more! I look forward to meeting you and your child and watching their faith grow together."
-Stephanie
What We Value
Biblical Teaching | Without a doubt, the most amazing book ever written: the Bible is talked about and taught in every classroom, at every age, and always in engaging and memorable ways. We want your child to know God loves them, and that His word is something worth studying and using every single day.
Age-Appropriate Learning & Environments | In each classroom, children are connecting with adult leaders and their peers in developmentally optimal ways! Bible lessons, activities, games, and play time are intentionally prepared for your child's stage of life.
Relationships | As your child builds relationships with the consistent group of leaders in their classroom, as well as their peers, we come along side them and support their faith development. Who doesn't appreciate walking into a room filled with familiar faces?
Safety | Starting with check-in, you'll notice that we take safety seriously. In addition to the ways we implement safety through our check-in procedures, we also prepare and screen our staff and volunteers as they serve in our classrooms. We're always happy to answer questions about your child's safety while they are in our care!
Fun | We take fun quite seriously in our Navigate classrooms. When your child knows they are going to have an experience that interests, entertains, and engages them as they learn about God, they're eager to come back for more! Basically, we want your child to beg you to come to church!
Check-In | What to Expect
When you come for the first time, we will ask only for information necessary to provide a safe and enjoyable experience for both you and your child. After explaining and showing you our check-in and check-out procedures, we will walk with you and your child to their class and introduce you to the teachers. In most cases, saying goodbye to your child at the classroom door gives them a positive initial impression entering and participating in our classroom activities! We're eager to make your first visit overwhelmingly positive for your child and for you!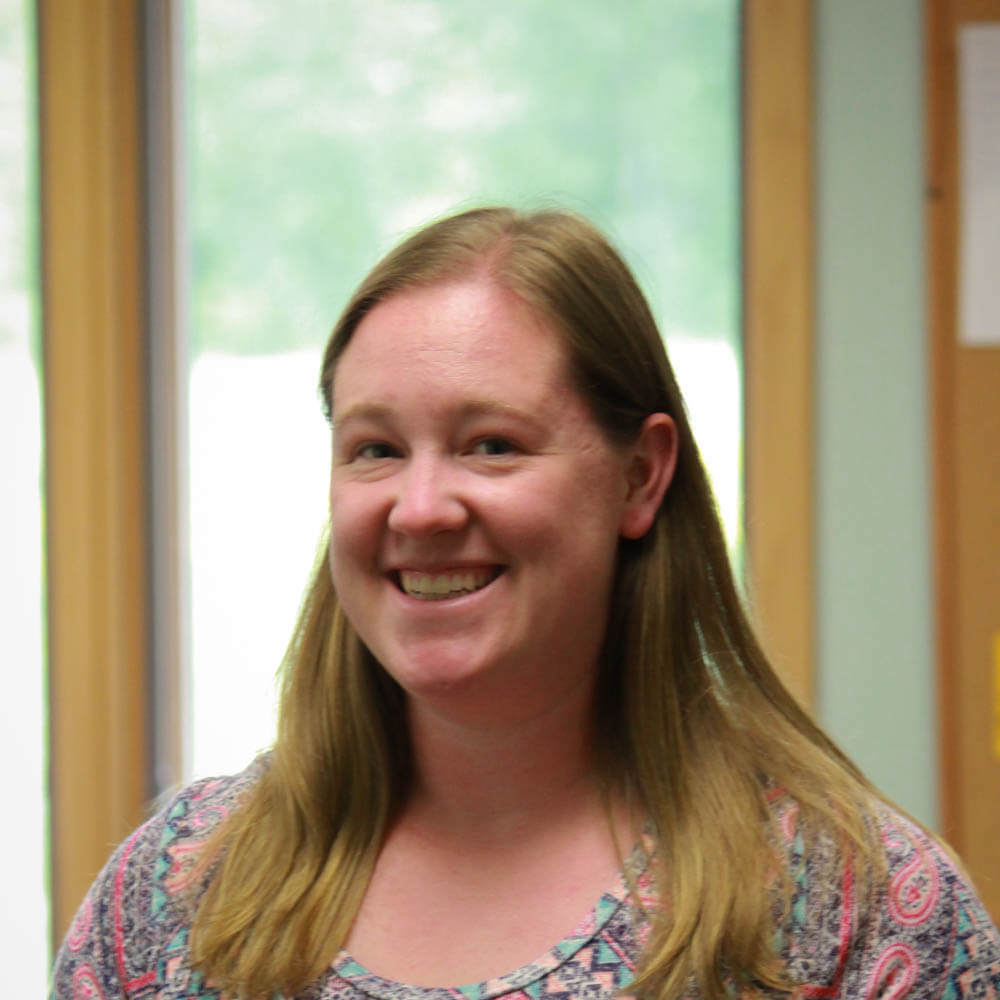 ministry leader:
Stephanie Rohder
stephanie@lscc.tv