Welcome
Welcome to Lake Superior Christian Church. We are a non-denominational, Christian, church in Marquette, Michigan. Our regular worship time is Sunday mornings at 10:30 a.m. Our services are contemporary, energetic, and casual....come as you are! We welcome all ages to LSCC. We have a great children's ministry as well as youth and adult ministry. There is something for everyone at Lake Superior Christian Church.


Laugh Your Way to a Better Marriage
Don't miss out on a fun and hilarious way to improve your marriage. Tickets are going fast, so get yours fast. Take advantage of early-bird pricing until May 9th.
get your tickets here
Current Series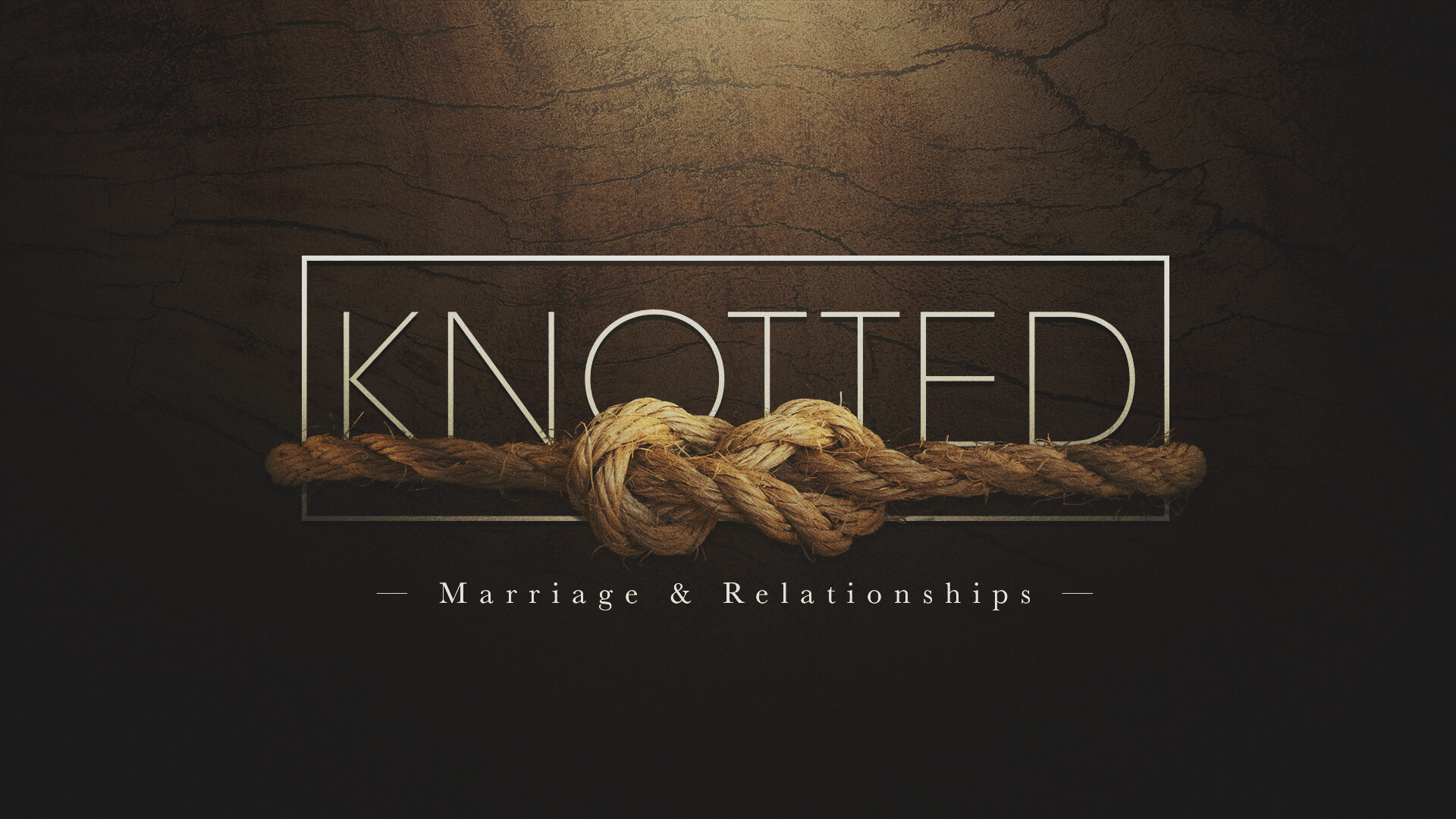 Join us as we dig into a series on Marriage: Knotted. Join us for service at 10:30AM each Sunday. Not able to make it? Click below to watch our services live online.
watch sermons
Recent Sermons May 20, 2018
Starting our series Knotted: Marriage and Relationships, Brandon unveils the true key to growing closer together in your marriage and all relationships.
View Sermon May 13, 2018
What does our Soul need to be healthy and where do we find it?
View Sermon
Lake Superior Christian Church
facebook
twitter
vimeo
Sunday Service
Youth Group