Welcome
Welcome to Lake Superior Christian Church. We are a non-denominational, Christian, church in Marquette, Michigan. Our regular worship times are Sunday mornings at 9:30 and 11:00 a.m. Our services are contemporary, energetic, and casual....come as you are! We welcome all ages to LSCC. We have a great children's ministry as well as youth and adult ministry. There is something for everyone at Lake Superior Christian Church.


Current Series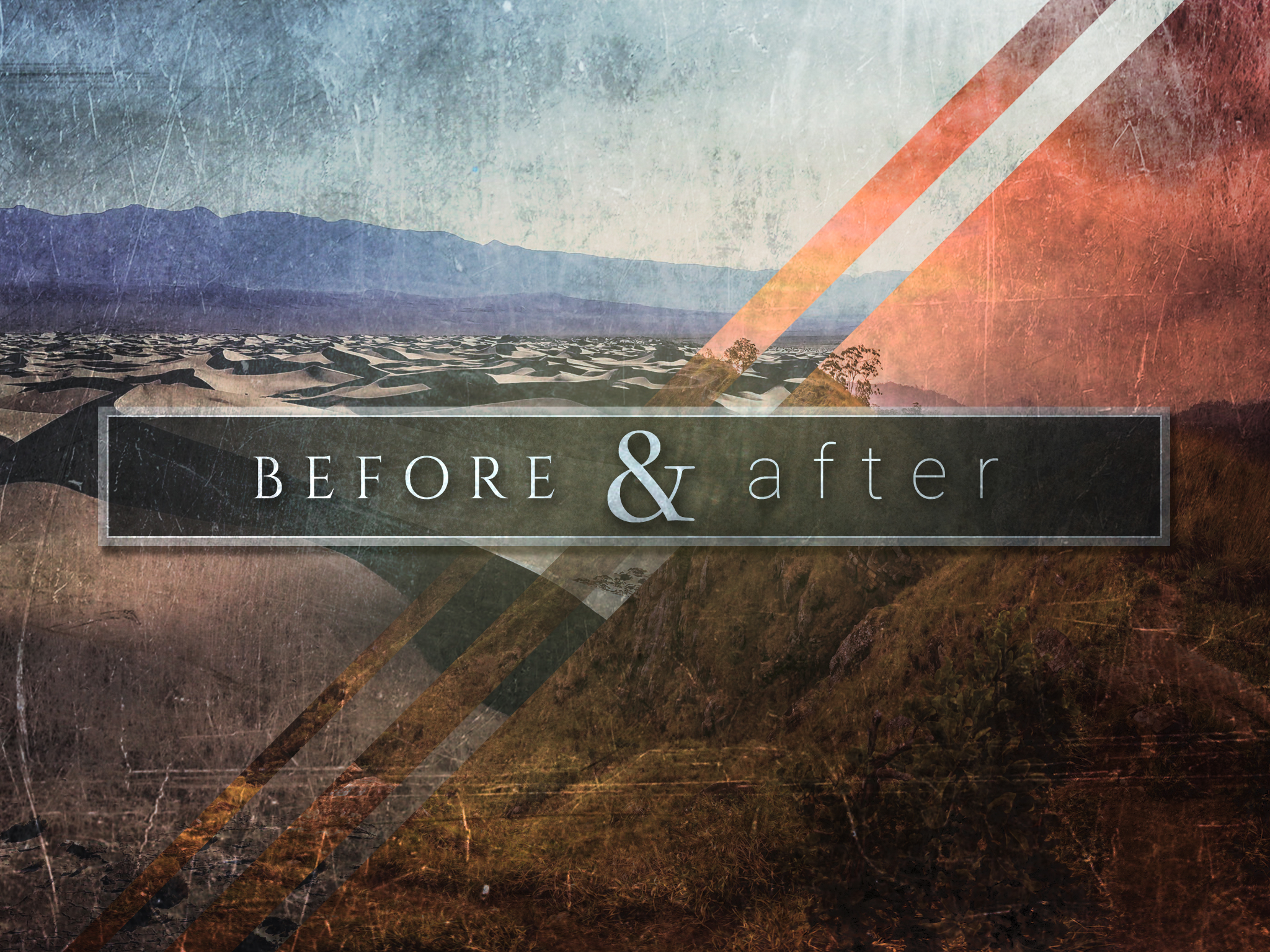 Join us this week at 9:30 or 11:00!


CLICK BELOW TO WATCH OUR LIVE SERVICE EACH SUNDAY
watch sermons
Recent Sermons January 15, 2017
This week Brandon covers the story of Ruth and we get to hear a similar story in a friend's testimony.
View Sermon January 08, 2017
We get to look at Joseph's struggles and how, with God's power, overcame some horrible circumstances. How he went from the bottom to the top.
View Sermon
Upcoming Events
Events in January–April 2017
Lake Superior Christian Church
facebook
twitter
vimeo
Sunday Services
Ignition Youth Group
9th-12th Grade, Sun 6:00-8:00 PM
6th-8th Grade, Wed 6:00-7:30 PM